We are happy to announce the release of Jamzu v 1.0.1 with a special introductory two week sale price of 99¢!
The original PC version of Jamzu was included in the "Top 10 Great Board Games Vol. 2" released by Global Star Software, alongside such classics as backgammon, dominoes, mahjong, checkers and chess.
Now Jamzu is back for the iPhone and iPod touch, and better than ever!
—————–
Jamzu for the iPhone is available on the App Store!

Race your runners across the board and block your opponent with the jammers. The jammers are both your allies and your enemies. Your advantage may turn against you at any time, but then you can counterattack right back!
Jamzu is an original game of skill and chance, full of quick changes and fast-moving strategy. It is easy to learn and fun to play. Match wits against the computer on four difficulty levels, or play against your friends on a Local Wi-Fi network.
"A Game of Jamzu" Video:
A game of Jamzu for the iPhone from start to finish. The four minute gameplay time has been sped up to two minutes.
More Jamzu demo and tutorial videos coming soon!
Jamzu Screenshots: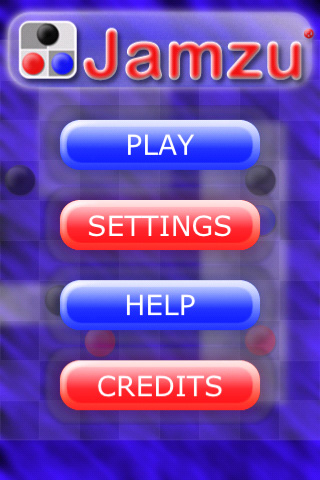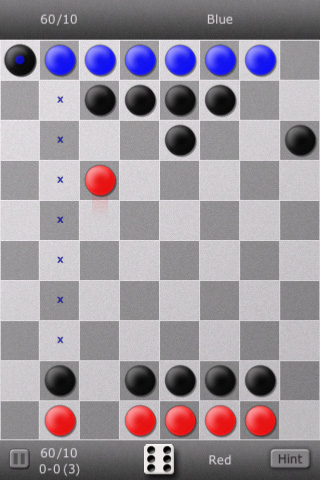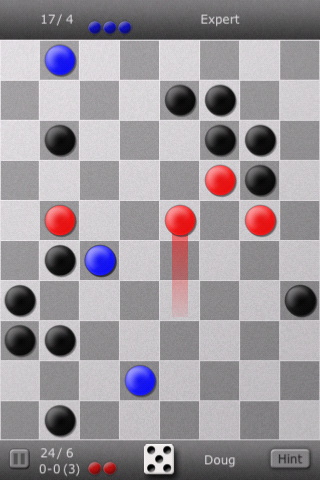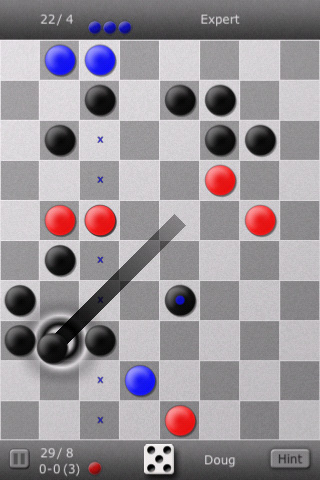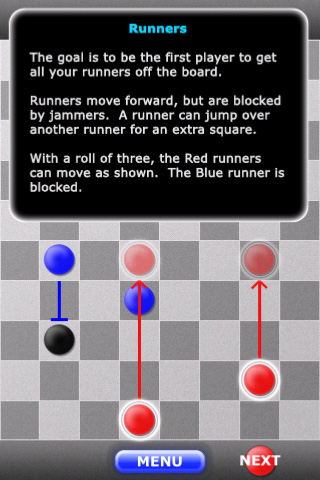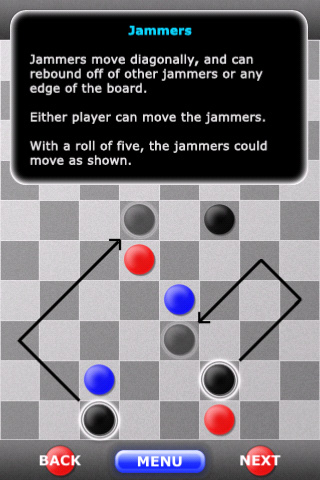 —————–
Jamzu for the iPhone is available on the App Store!